Who knew little Ramona Quimby would grow up to star opposite Gerry in Beowulf??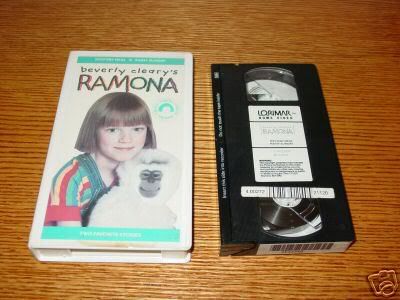 somebody buy this for me......

MYSTERY MEAL!! OHmfg I swear that was the BEST Ramona episode ever. Remember when they used to play it on PBS??? 3 o'clock..every day..plop myself on the couch and watch Ramona followed by a wee Ben Affleck in Voyage of the Mimi re-runs.




I still distinctly remember the episode where he had to strip down to his skivvies and get in a sleeping bag with 2 other naked men to prevent one of the other dudes from getting hypothermia. CLASSIC

anyways..back to Sarah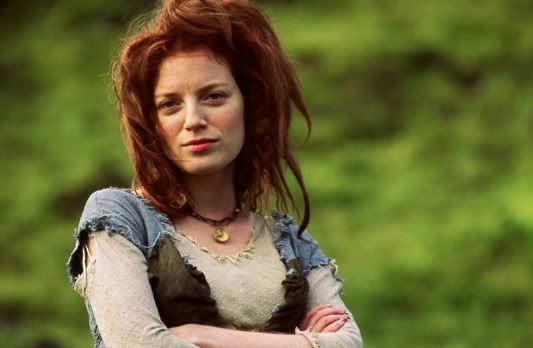 YAY I feel as if I know her.... or not...