new meme from......someone on my f-list.....

Name 10 fictional characters you would sleep with
Tag 5 people to do this meme

Soooo I kind of cheated and picked 15 instead....but I'll make up for it by tagging more people :p



in alpha order

Attila (Attila the Hun): hunky warrior love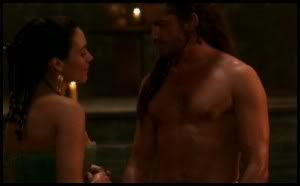 Bale Bat (Batman Begins): I think I have a mask fetish....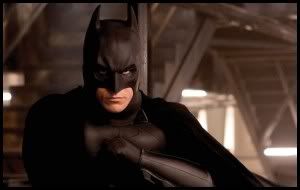 Christian (Moulin Rouge): ♥♥♥♥♥♥♥♥♥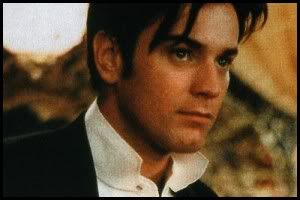 Dracula (Dracula 2000): so bad ass...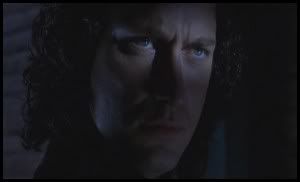 Joe Taylor (Young Adam): did you SEE Young Adam??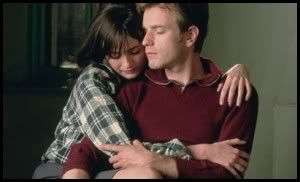 Legolas (LotR): archery fetish too?...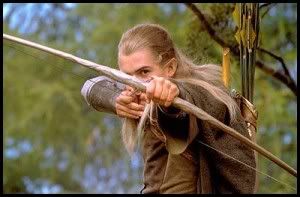 Andre Marek (Timeline): because every girl needs a heroic prince charming ;)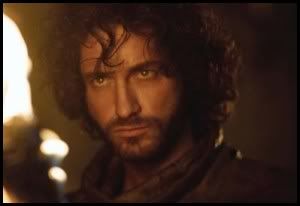 Noah Calhoun (The Notebook): ♥ Ryan Gosling




Obi-Wan Kenobi (Star Wars I, II, and III): omg the chains....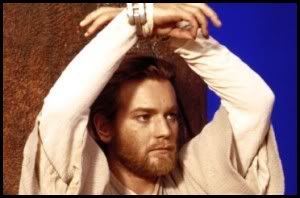 EDIT: The Phantom (The Phantom of the Opera): well shit. how the HELL did I forget this one??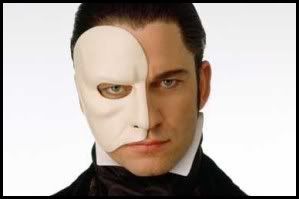 Smith Jerrod (Sex and the City): Absolute Hunk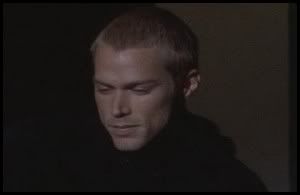 Steve Brady (Sex and the City): so he's not a looker...but he's the most adorable geek ♥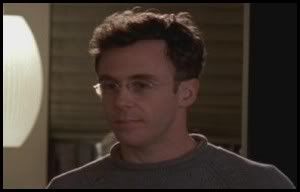 The Stranger (Dear Frankie): talk about dark and mysterious...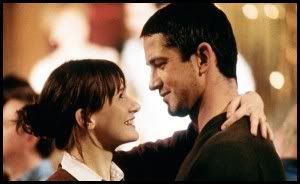 Tom Lincoln and his little clone buddy Lincoln Sex Six Echo (The Island): cause

TECHNICALLY

they're the same person........riight?? right??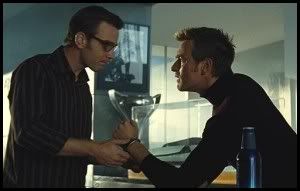 Wolverine (X-men): claws are hot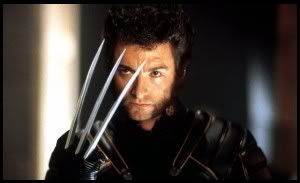 seeeee I didn't pick all Ewan/Gerry characters!! :D Be proud of me



tagging:


ewanmesong
thaigemini
mufwarprincess
felineology
sycohoochie
dandelionwisps
dbil
letters4pattyd
crazy4ew
tinymoonstar
and Alicia's seekrit LJ name!!