Best Dressed cast - The Housewives: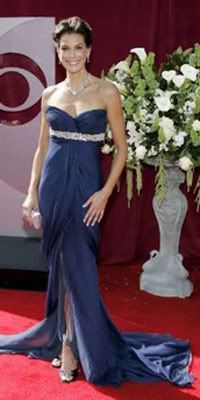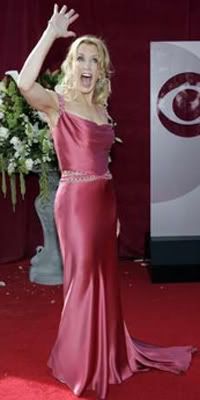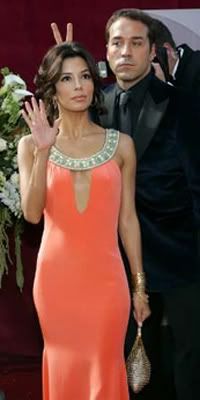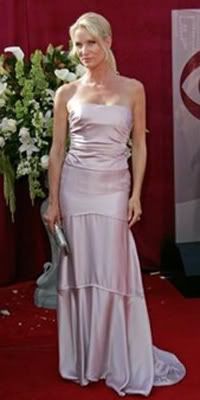 Dear Jeremy Piven - I love you



dresses

Shannon Elizabeth - divorce has been good for her, no?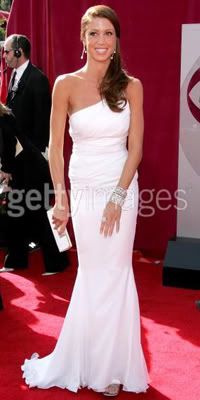 Sarah Chalke - dress >> scrubs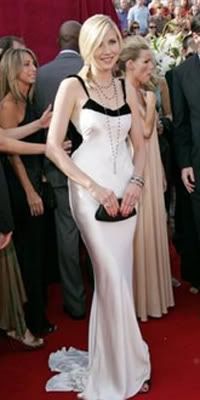 Mischa Barton - somebody's been working on her posture




Jennifer Garner - awwwwwww she looks so happy with her Buddha belly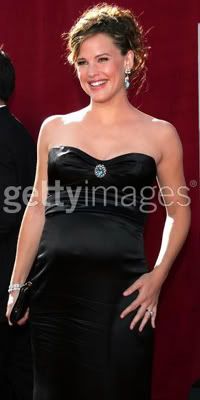 Marg somethingsomething (from CSI) -

nothing bad to say here...moving along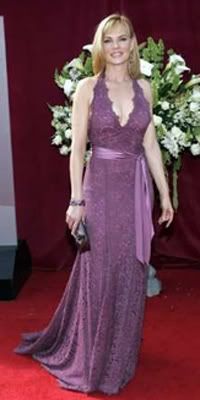 dresses (a.k.a. the "nothing special" dresses)

Rachel Bilson - weren't metallics out a few seasons ago..?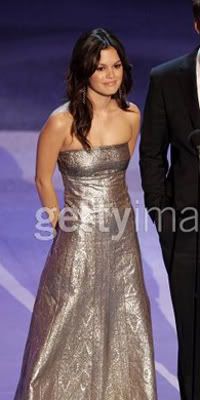 Jennifer Love Hewitt -

she always looks the same. change it up, already!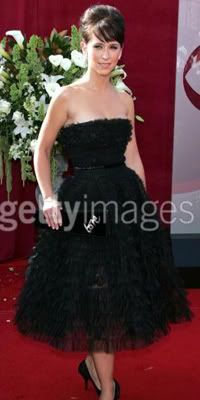 Lauren Graham -


Glenn Close - simple black dress...fit well...but omg I loooove her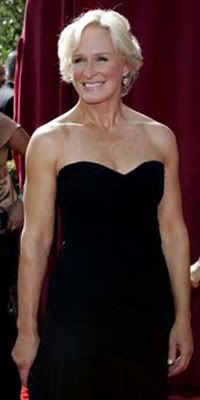 Cynthia Nixon - LONG LIVE MIRANDA HOBBES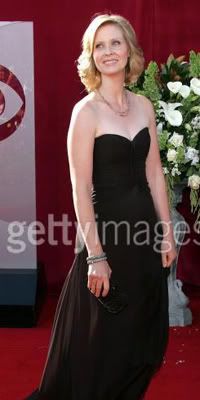 Evangeline Lilly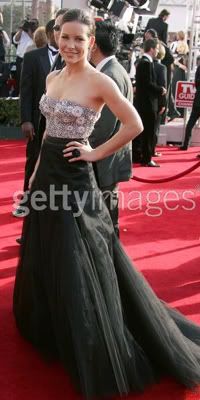 Melania (and Donald) Trump - damn she has huge boobs for a skinny girl. Too bad they're not real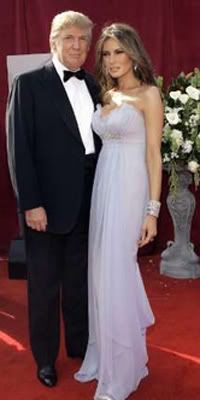 Halle Berry - yawn. I'm sick of this style. NEXT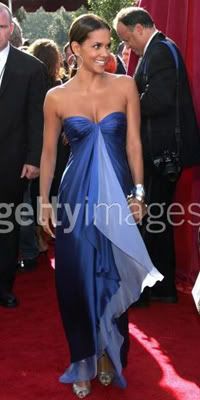 dresses

Charlize Theron - ok you know what. Just because you've won an Oscar, doesn't mean you get to wear inappropriately short dresses to the Emmy's. P.S your hair looks like shit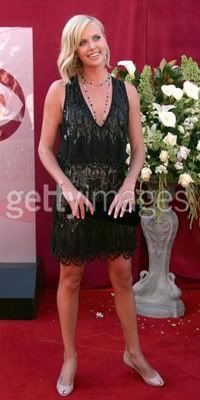 Paula Abdul -

Paula....oh Paula.... who told you channel Britney Spears?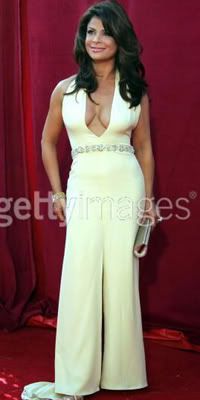 Patricia Arquette - I think she was just born with unfortunate genes...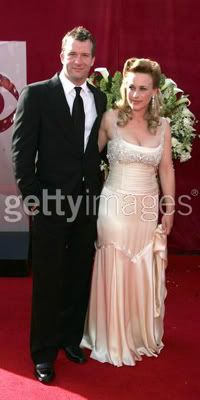 Maria Menounos - is she wearing CULOTTES?&nbsp WTF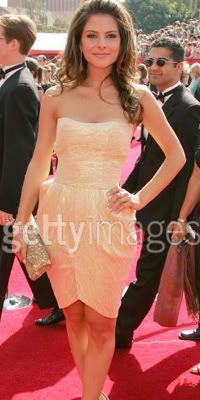 Joan Rivers manages to find every necklace rejected by the Phantom prop department and wear them ALL AT THE SAME TIME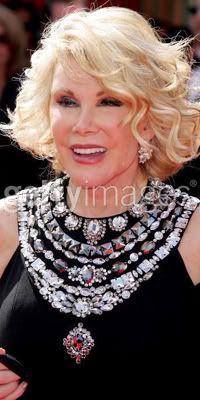 Heidi Klum -

a fruit salad kaleidoscope!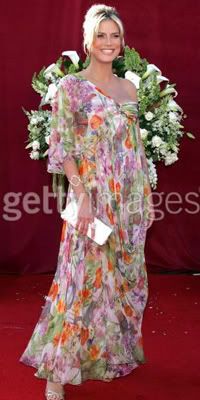 Fergie - don't stand next to Eva Longoria when your face looks like Fergie's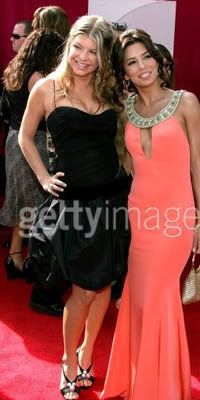 Debra Messing - oh Deb...it pains me to put you on my

list :(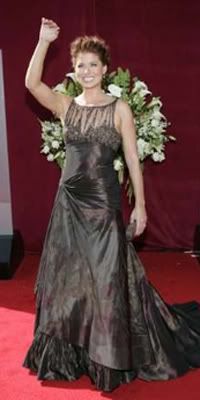 Alyson Hannigan - uhhhhh...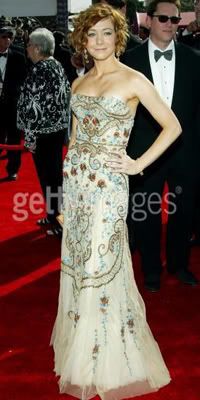 BEST DRESSED WOMAN - TIE - Mariska Hargity (GO DETECTIVE BENSON)

and Marcia Cross

(omg total girl crush)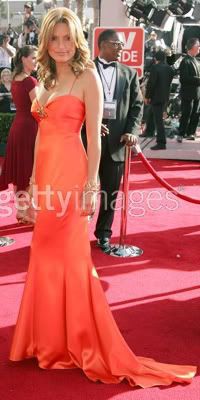 WORST DRESSED WOMAN -

Macy Gray

got hit by a truck full of ugly on the way over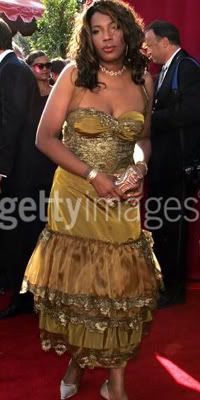 Why do the men always disappoint me. All uniform in their boring little black penguin suits.

Sean Hayes

gets creativity points for the paisley tie even though I don't approve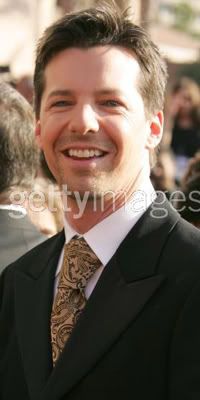 Best performance of the night - The Donald and "Karen Walker" - omg I laughed so hard I peed a little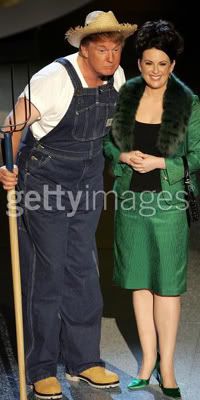 Best quote of the night -

Craig Ferguson - we're about to dash the dreams of 4 amazing actors
Sela Ward - Craig, that's a little dark....are you depressed?
Craig Ferguson - no, Scottish

HAW HAW HAW



don't forget to vote for your Best/Worst dressed!


EDIT: Videos!

Green Acres (hilarious)
Kristen Bell singing Fame (more like lip-syncing...)
William Shatner's Star Trek opening (also hilarious)