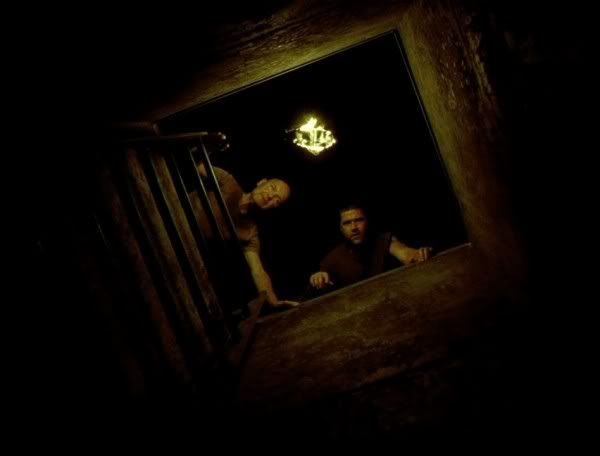 OMGWTFTHEOTHERS!!!!
and how did they get Jin???
what are the chances the current carries them directly back to the island....
wtf is the symbol inside the hatch?? a snake with some writing..?
oh SHIT Locke

so

had me fooled with the "are you him?" stint
the numbers = a countdown....???
Charlie's hooked on heroin again?? say it ain't so :(
yay a full episode without Shannon

or

Sayid they annoy me.....together

and

apart
damn that lawyer totally had a stick up her ass
a stuffed polar bear for Walt?
sharky works for DEsMONd!!! (cap)


What did one snowman say to the other snowman?

A: can you smell carrots?