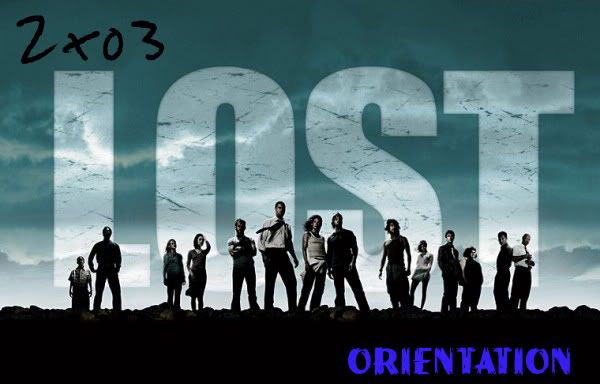 Locke's getting laaaaaaaaaid (and by Peg Bundy nontheless)
Desmond = Scottish? Irish? I vote Scirish

ok so....now we know he's been down there for 3 years? And it's not his evil twin!
thanks for explaining

nothing

, Dr. DHARMA

WTF just happened with Michelle Rodriguez?? She tricked them!! BITCH!
Shaft = another 815 survivor??

why no Charlie :(
Jack's too emotional -_-
>:
32? 42?

OH FOR FUCKS SAKE SOMEONE JUST PUSH THE BUTTON
damn...and I wanted to see the world get blown up :(

?????? Jin speaks perfect English in the next episode????