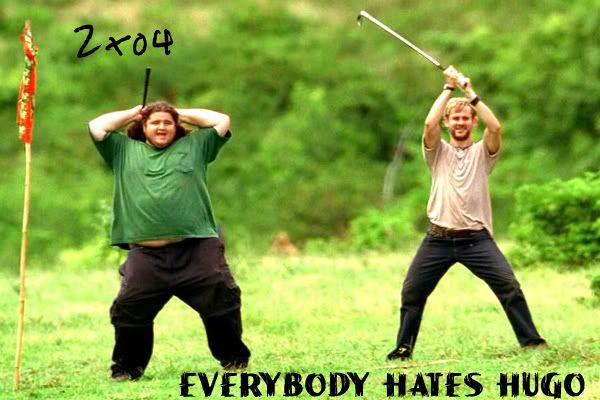 LMAO @ Hurley orgasming over food
hahahaha Hurley's broken Korean...I love it
OH SHIT WALT'S PICTURE IS ON THE MILK CARTON HURLEY WAS DRINKING
cluckity cluck cluck cluck
Hurley's KFC boss = Locke's box factory boss. coincidence? or are they just running out of extras..
we get it Mike, your boy is gone. now STFU
M.Rod is such a dyke
"bitch." I love you, Sawyer
CHARLIE & TURNIPHEAD!! ♥♥♥♥
damn. Claire got her figure back FAST. that aint right...
STAY TRAILER OMG
Hurley has gf!
Jack and Sayid's big adventure!
stop staring at wet Kate, you horndog
I dont like the new cast members :(
23!
The other survivors live in the hatch??
Is he gonna blow up all the food???
you can have my potato chips, Hurley :)
awwwwwwwww peanut butter ♥
I

TOLD

YOU ROSE'S HUSBAND WAS WHITE!!!!!!!




other things of potential interest:

the "others" who took Walt = the scientists from the video?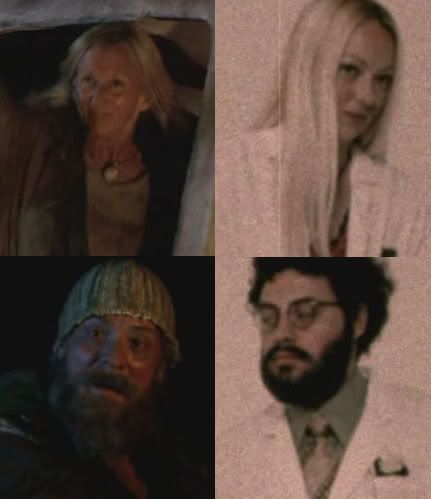 from the pilot episode: (look to the right of Walt)




look familiar????