somebody take my credit card away from me -_-


who spends money faster than she can earn it? that would be me.......


Sony DSC-T7 digital camera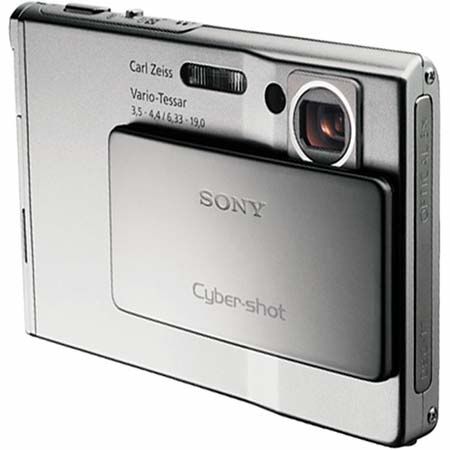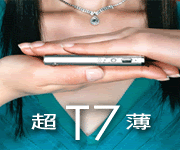 Retail is $500, but there's a massive discount for a limited time from Dell

$449 - 20% off coupon code (DZPK5T00DKRH0H) - $35 ebay coupon = $326.40

that's a $175 savings!!