you WILL be entertained by this post. Guaranteed or your money back

----------

Remember that cute kid from Baywatch? Hobie..or Hogie...or Homo...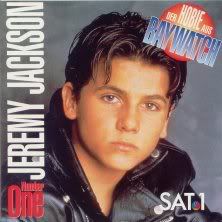 Hobie NOW -- warning: severe mullet ahead!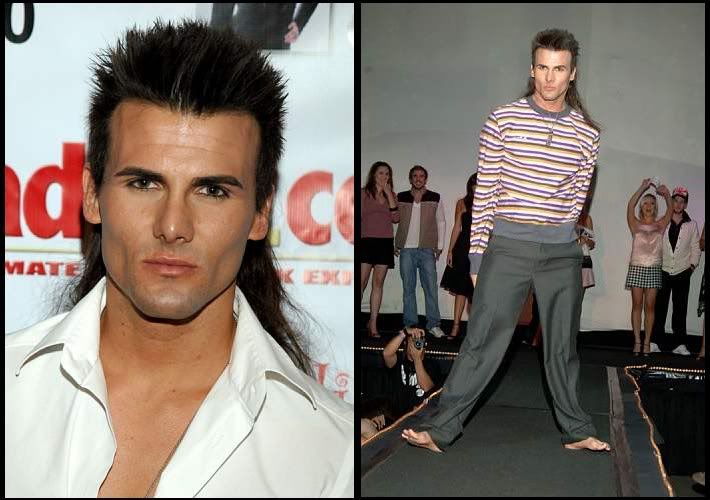 YUH-IKES

----------

Katie's magical disappearing belly. (Left) attending some award ceremony (Right) the next day. Heck, if poncho's can make you look that much thinner, sign me up for a dozen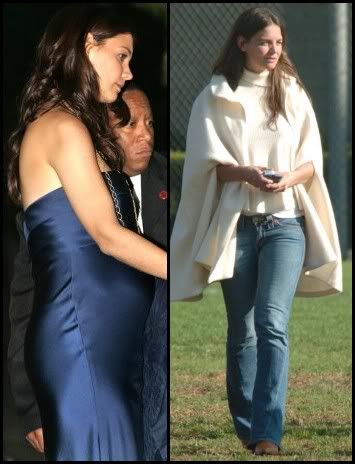 ----------

For all you LOST fans: The winning numbers for November 19th's Irish lotto: 4...8...15...do I need to continue?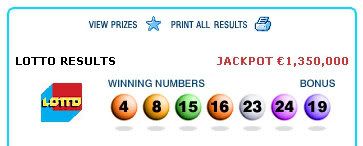 Almost, but no cigar. Then again, 24...42...it's all the same to us dyslexics :P

In other news: Ireland invaded by polar bears and mysterious black smoke

----------

Any Food Network fans in the house? Instead of getting my lazy butt into the kitchen, I prefer watching Everyday Italian and pretending my ramen is a nice tomato basil fettuccini. Doesn't hurt that the host (Giada de Laurentiis) looks like Natalie Portman too, me thinks




it's like seeing double, isn't it?

----------

phhffftbahahahahhahhaa. Saw this on my weekly grocery store run....what the heck is "spotted dick"?? nooo no...I know what

that

spotted dick is, silly ;D what is

this

spotted dick?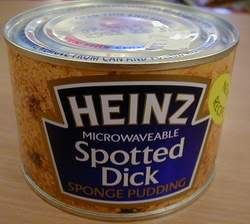 ----------

And finally, I would like to introduce you to my newest girl crush. Her name:

Amy Nuttall

.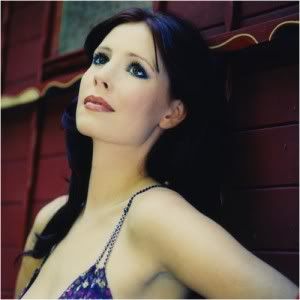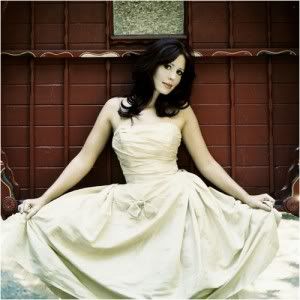 She was cast as Christine in the London production of The Phantom of the Opera at just 16 years old (she's 23 now), the youngest actress to play the role in the musical's history. Her debut album just came out last Monday titled "Best Days" and She. Is. Awesome. and totally reminds me of Emmy. If anybody gets their hands on a copy of her CD, please please please pass it along to me. (only available in the UK)

Here are a couple sample songs I ripped off bbc.co.uk. You can watch the videos

here





(Since these are on my personal webspace, please right-click-save-as)


Scarborough Fair
No Greater Gift
Best Days

(Scarborough Fair and No Greater Gift are my personal favorites)


----------


ewanmesong printed a huge poster of my favorite picture just for me!!!! LIFE-SIZE BOYS. YES.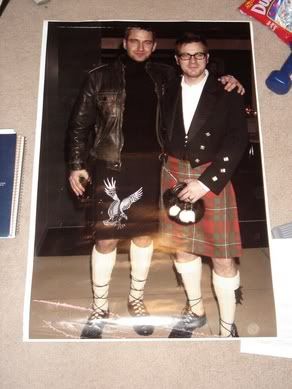 End.