oh shit. this is like Gerry all over again :(

I need all Adam Pascal/Rent fangirls to pipe the hell up!! So far it's just me...and
ewanmesong...and
thaigemini :( (if you're still in need of the Rent soundtrack, go here)

need some incentive?



please don't re-post this picture without
dbil's (♥) permission

he even

reminds

me of Gerry *bliss*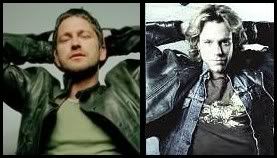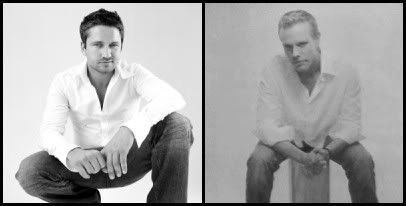 still not convinced?

how about...Adam with a little side of Hayden?



no? maybe Josh Groban does it for you...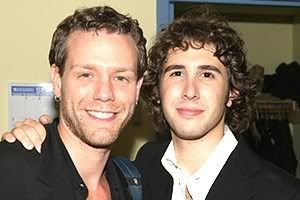 if Josh Groban lights your fire, then

download this

. I swear it's worth it. (cough

Josh/AdamDuet

cough)

or my favorite albino perhaps? mmm so maybe Anthony Rapp isn't that hot, but this picture is...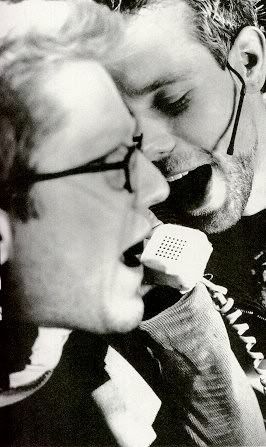 Adam singing One Song Glory (from Rent) with piano accompaniment

(this is T.E.H. sex)


p.s. HAPPY DECEMBER!!!