Remember when I said I was going to post in chronological order?.... I'm cheating! need to post these before I soil myself with excitement

On our last day in Europe...for my very last British meal.........

like omigosh look who it is!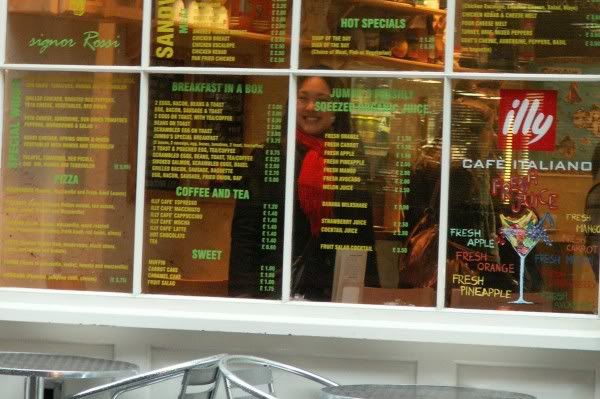 double omigosh look who ate there before me a while back!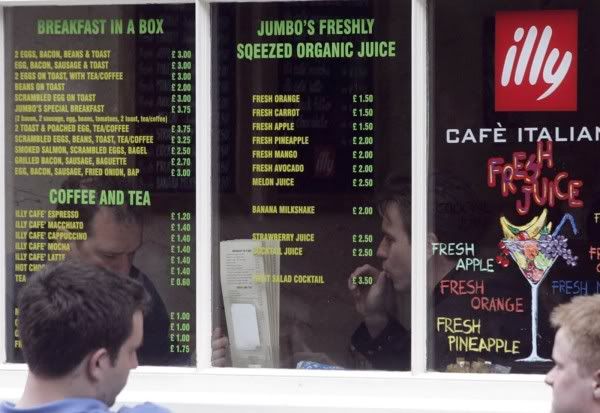 (I totally stole one of those menus & sat in his chair XD)

the chalkboard outside even says the same thing! XD





my pic: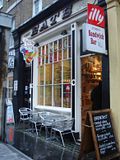 (hotlink/steal and I will hunt you down)

thanks to Georginita for all the Ewan pics!! :*