Notre Dame, Arc de Triomphe, Champs-Elysees, Petite Palais, Bastille, Louvre, Opera Garnier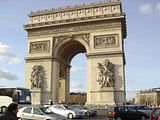 more subway pictures because when we say we like to take pictures of everything...we mean everything :p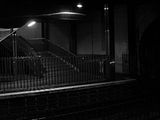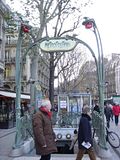 First on the agenda: Notre Dame! [video]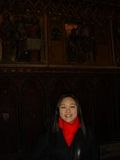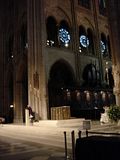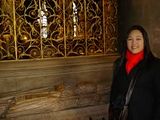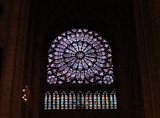 a paparazzi-esq one of Joy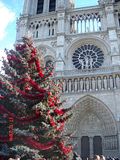 xmas at Notre Dame ♥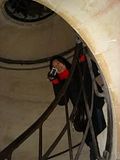 climbed up the Arc de Triomphe (which is enormous in person, by the way) and discovered that Joy has a minor fear of heights...


tomb of the unknown soldier..or something?



view from on top of the Arc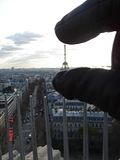 hehe this picture amuses me



a panoramic of the view I tried to piece together...and failed :(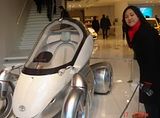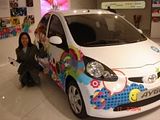 took a LONG walk down the Champs-Elysees and stopped by a car store. Also went to Louis Vuitton and there was a LINE outside. complete with a bouncer! unbelievable...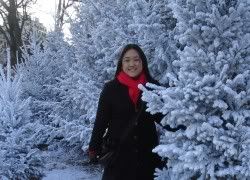 took pictures with a fake snow-covered scenic set-up since it didnt snow at all while we were there :(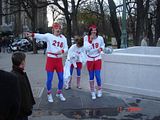 1. a couple of weird people on the street... 2. the Grand Palais (I think?) 3. Frenchies put their dogs in baguettes!!


Petite Palais: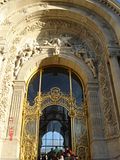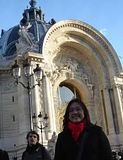 free museums are rare in Paris (check out the freaky guy in the background)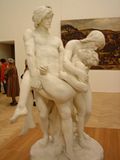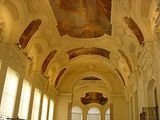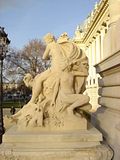 [INSERT MORE WALKING HERE]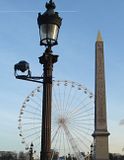 Bastille



a cute French puppy that reminded me of my doggie :)

one of my favorite pics: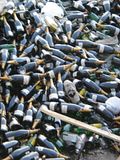 look at all those empty wine bottles!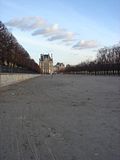 took us a good 10 minutes of staring at this building until Joy finally figured out it was the gosh darn Louvre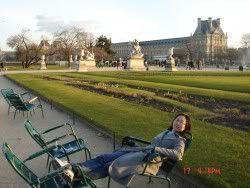 resting our feet at the Jardin des Tuileries in front of the Louvre


accidentally went to the Opera Garnier again...


MMMMMMM dinner. so healthy!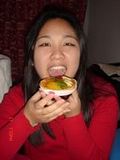 YUM