as of today........................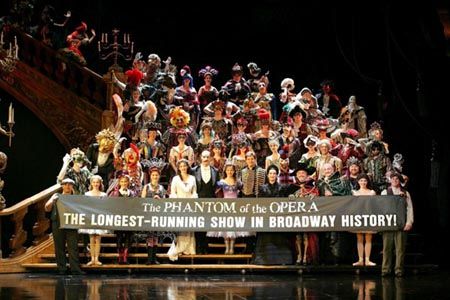 HAPPY PHANTOM DAY!

and news about the

Rent

DVD!!

Sony Pictures Home Entertainment has today announced a

two-disc special edition

of Rent. The film itself will be presented in 2.40:1 anamorphic widescreen, along with an English Dolby Digital 5.1 track.

Extras will include:

audio commentary with director Chris Columbus and selected cast members, a new feature length making of documentary, deleted scenes and musical performances.

Release date: Feb 21st
Cover Art: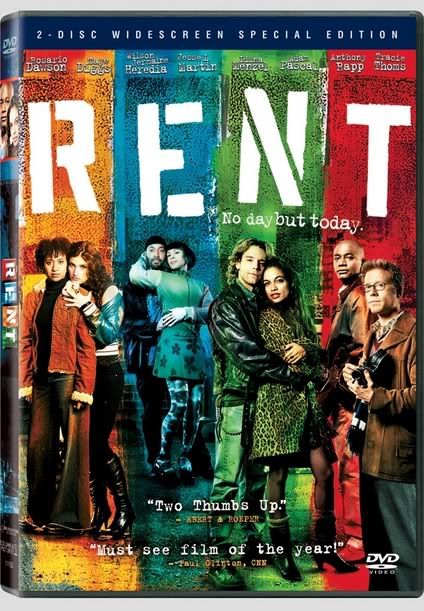 Harry Potter 4
Narnia
King Kong
Fun with Dick and Jane
Walk the Line
Brokeback Mountain
The Family Stone
The Producers
Match Point

recommendations, anyone?