memo to all

Moulin Rouge

/Phantom fans: you do

not

want to miss this post ;)

a TON of Opera Garnier, Moulin Rouge, Montmartre & Sacre Coeur pics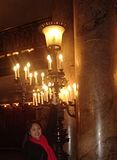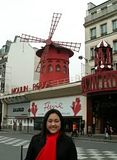 Phantie's home :) aka the Opera Garnier (quite possibly the most beautiful thing I have ever seen):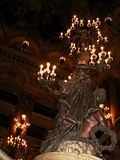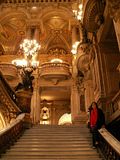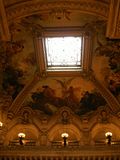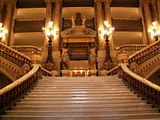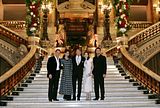 look ma! I stood where Gerry stood! XD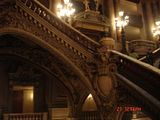 stairwell look familiar? it should ;)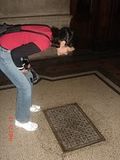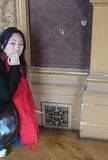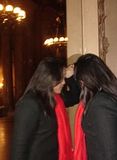 looking for Mr. Phantom in the vents and mirrors :p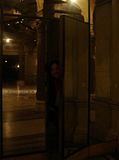 Elyse and I walked around the lower floor and found a mirror with a hidden hallway behind it!! you KNOW I had to take a picture of that




this reminded me of the ballerina costumes in Il Muto ♥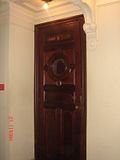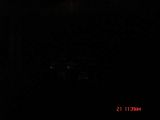 the infamous box 5 (!!!) and the view from inside (really dark :()



[*a la Zidler*] THE MOULIN ROUUUUUUUUUUUGE!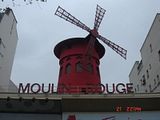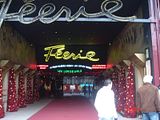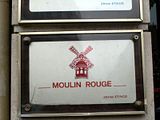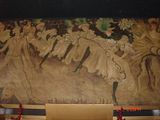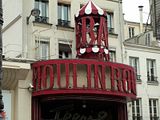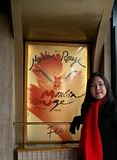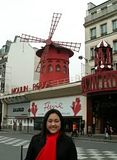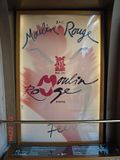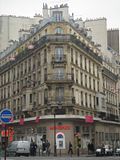 Christian's garret ♥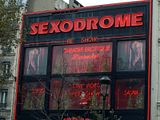 the 4 story "sexodrome" down the street :p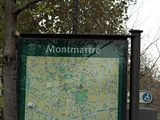 Montmartre!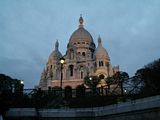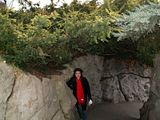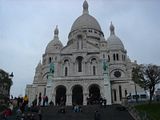 Sacre Coeur & my new beret XD




the last picture taken in Paris *le sob*



Videos!

[Opera Garnier video]
[Box 5 video] you may want to turn up the sound on this one
[Moulin Rouge video] warning: this video contains a lot of excitement



and that marks the end of the Paris leg of our trip :(