Big Ben, Westminster Abbey, Houses of Parliament, Eye of London, Tower of London, Tower Bridge, Shakespeare's Globe Theater, St. Paul's Cathedral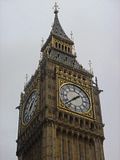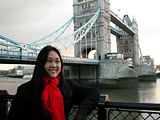 got arrested :( ..... JUST KIDDING ;D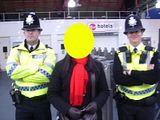 with some British popos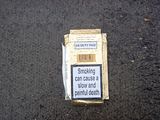 damn those brits are straight-forward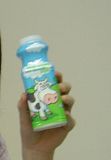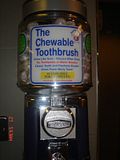 how cute is their milk?? // chewable toothbrush o_0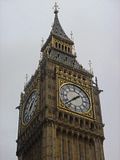 Big Ben - pretty much looked the same as it does in pictures. big...phallic...clock



Westminster Abbey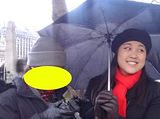 big egg-shaped thing // Tower of London // more rain :(



mimicking Caeser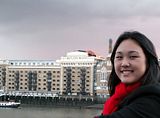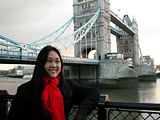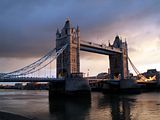 Butler's Warf // Tower Bridge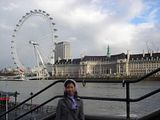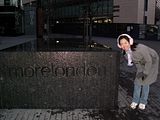 The Eye // moreLondon!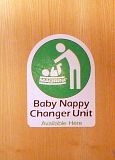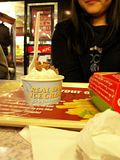 hehe nappy! // nothing better than ice cream on a cold day ;) // Joy - always Absolutely Starving :p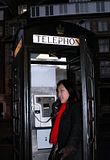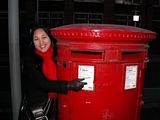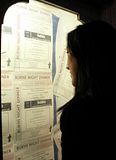 scoping out the Burns Night Supper menu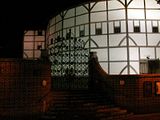 St. Paul's Cathedral // Shakespeare's Globe Theater




[VIDEOS] [YSI mirror]

includes:

* Joy almost getting us killed because she forgot which side of the road they drive on :p
* London Taxi ride
* Big Ben chiming
* Tower Bridge and the Thames River




and that marks the end of the London leg of our trip :) OFF TO SCOTLAND WE GO!