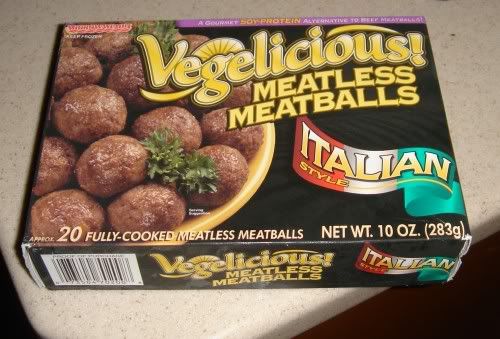 Annual tax-free shopping day!
Bought myself a Michael Kors leather jacket from the Saks off 5th. <3 It's soft, like buttah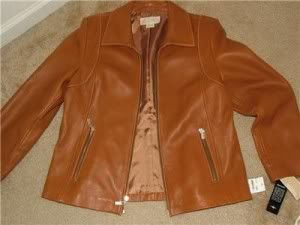 and a dress which sorta looks like this one: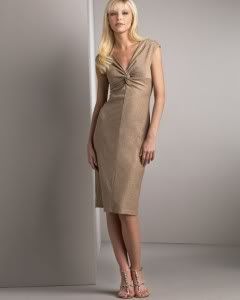 except I need to grow a pair of bewbs -_-
My doggy's 5th birthday :]
NBA playoffs
the new "Finals" floor: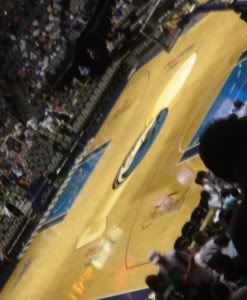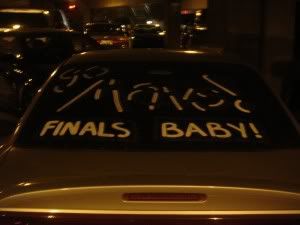 me infront of the American Airlines Center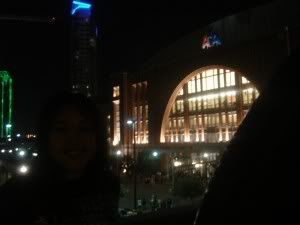 Birthday Celebrations!
The Birthday Girls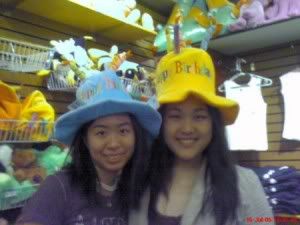 Happy hour at Steel (how very Sex and the City!)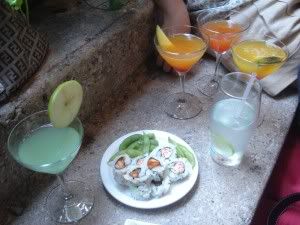 more alkihol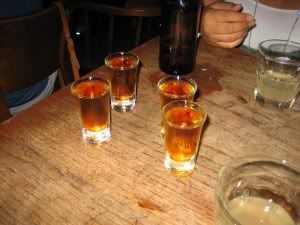 The best drink EVER -- a pink monkey from Dave & Busters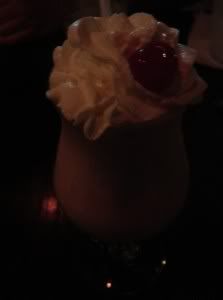 me and my TNTea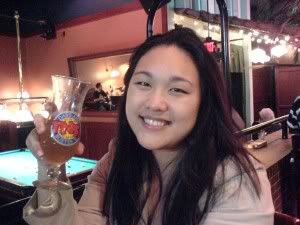 at the Cheesecake Factory with
thaigemini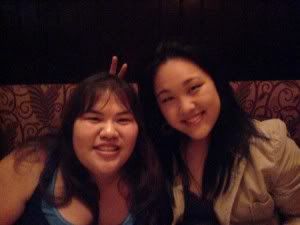 arwensedai
having a Little Mermaid moment with her fork
Last day of work :'(
At a going-away party with Ana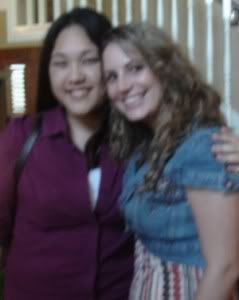 me and Julia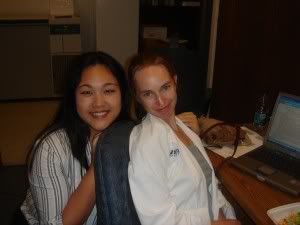 Dan the Man, Maggie, and my supervisor (the tiny little blonde woman on the bottom who reminds me of Kristin Chenoweth!! XD)
having a striped shirt moment with my bodyguards (they protect me from the creepy guy ;_;)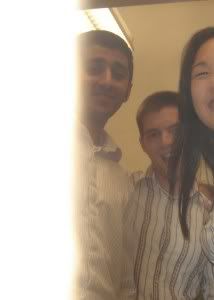 me and the boys + my supervisor and my boss (guess which one's the creepy dude. Hint: he looks like
this
, and insisted on sitting next to me -_-)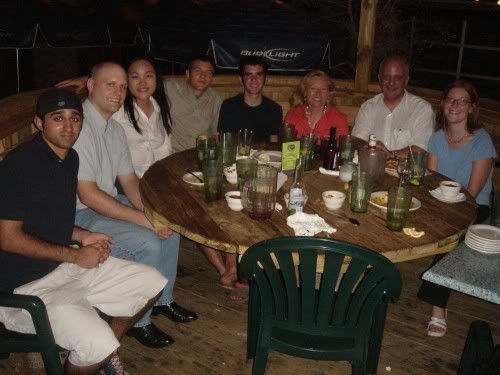 p.s. I'm moving to Reno! August 30th. Call me before then and we'll hang out! :)