better late than never!

Dresses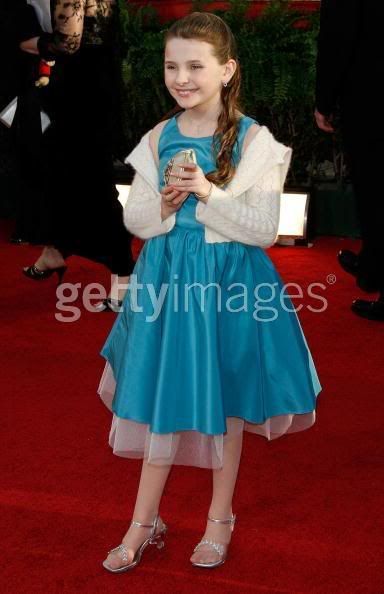 Abigail Breslin
- omg she's so cute. Abigail > Dakota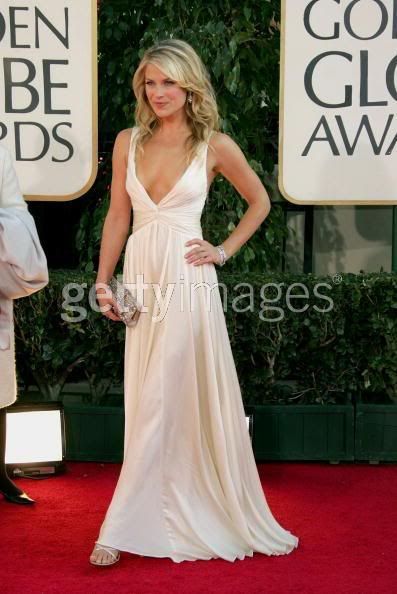 >>>>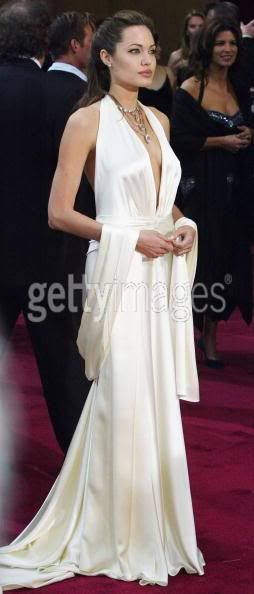 Ali Larter
> 2004
Angie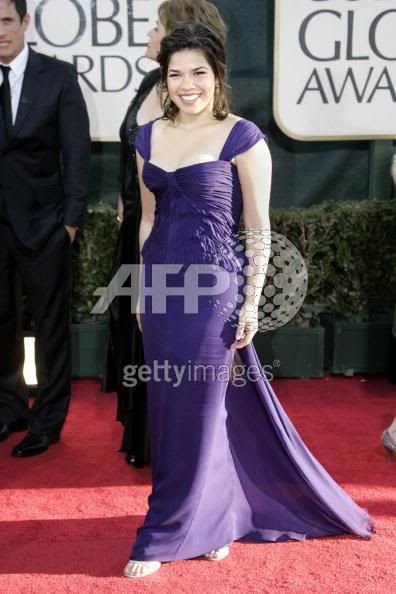 America Ferrera
- SO happy she won for Ugly Betty instead of those annoying housewives <3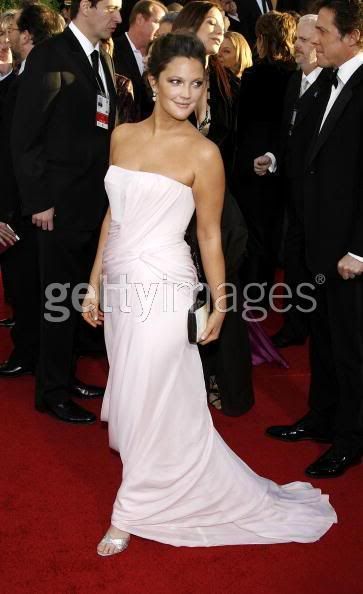 Drew Barrymore
- would it be too cliche to make an angel reference?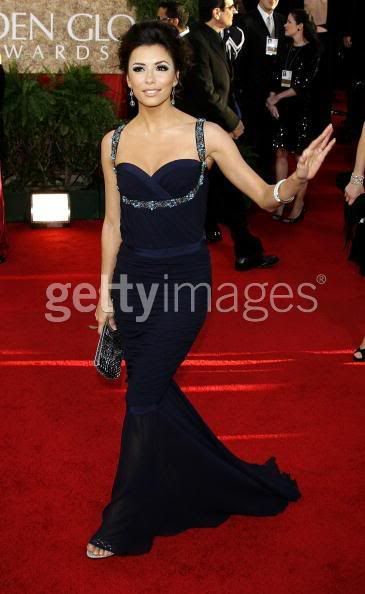 Eva Longoria
- not gonna lie...I'm a closeted Eva fan.
Evangline Lilly
- what's this I hear about Lost coming to an end?????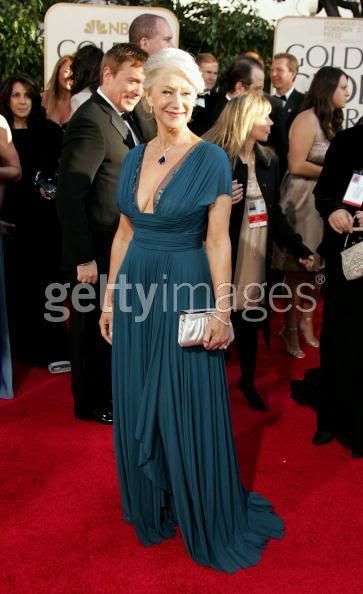 Helen Mirren
- any women her age with boobs like that deserves to win a pair of globes *snicker*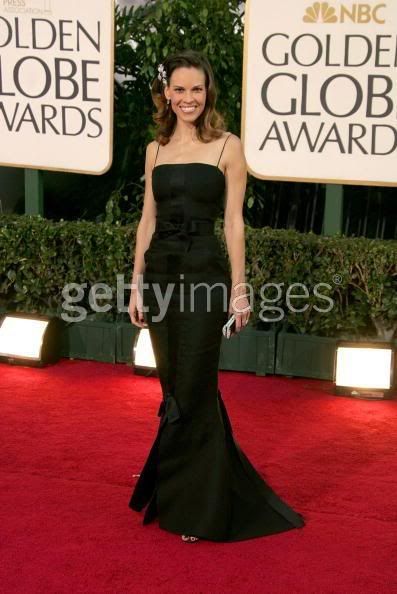 Hillary Swank - when's her movie with Gerry coming out? Not soon enough :(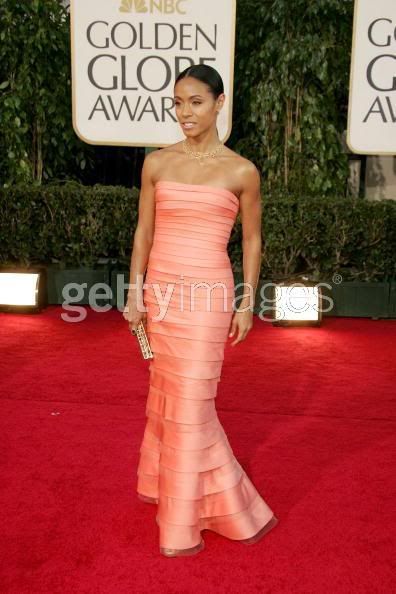 >>>>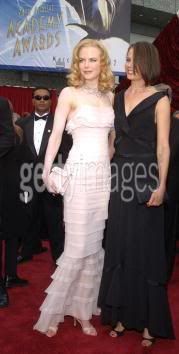 Jada Pinkett Smith
- channeling
Nicole
from the 2002 Oscars much?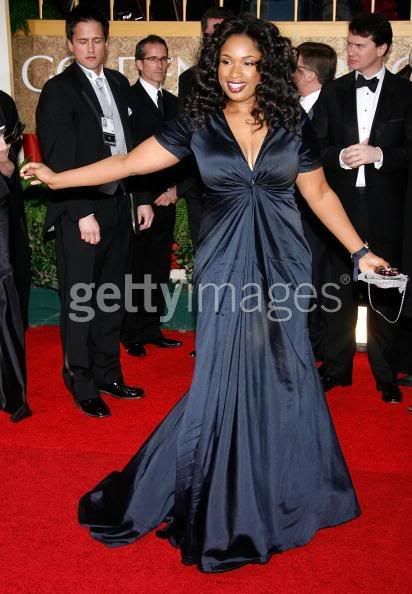 Jennifer Hudson
- I know this dress isn't all glamazon, but anyone who can take the spotlight off of Beyonce wins in my book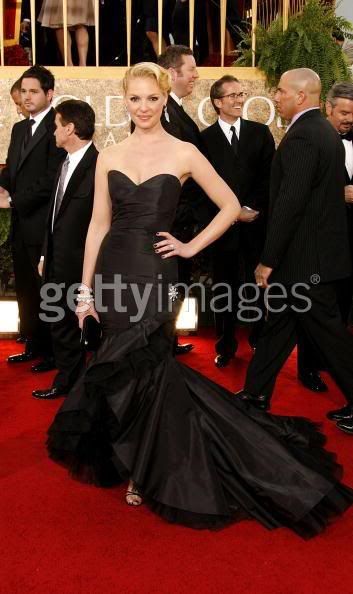 Katherine Heigl
- she reminds me of Charlize Theron....minus the snobby-ness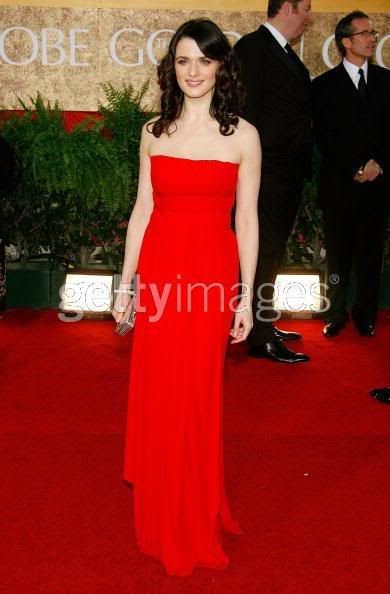 Rachel Weisz
- was she the only one wearing red?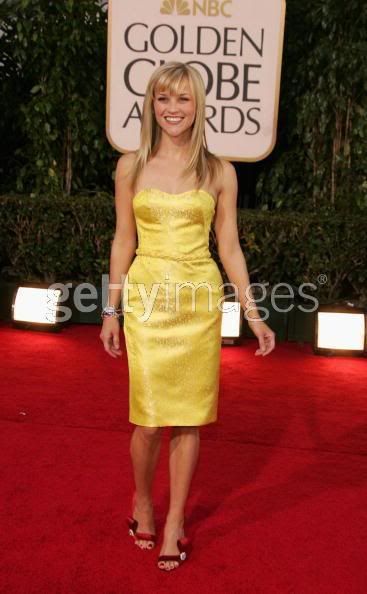 Reese Witherspoon
- she's adorable, but really needs to eat a sandwich :(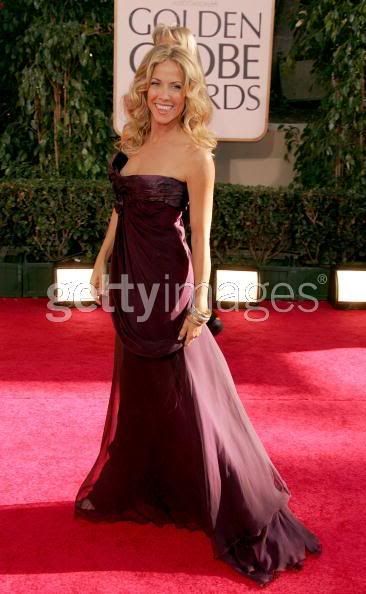 Sheryl Crow
- lol it looks like she has a head growing out of her hair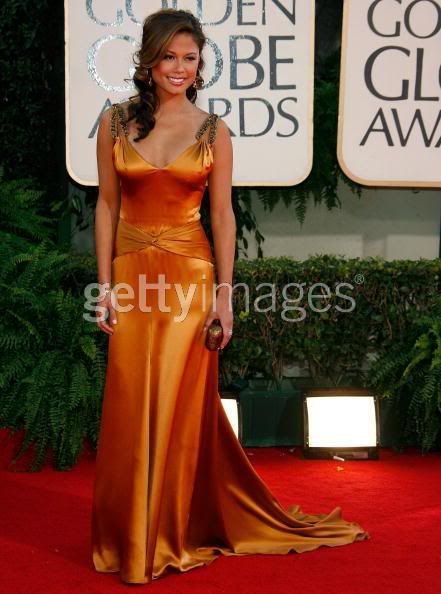 Vanessa Minillo
- I still think she's talentless, but the dress is pretty

Dresses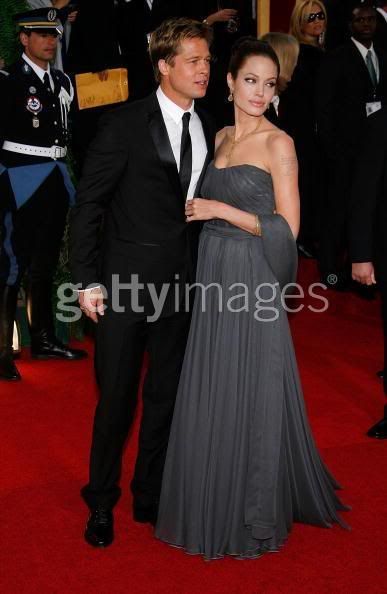 Angelina Jolie - she looks anorexic/sickly in this dress :\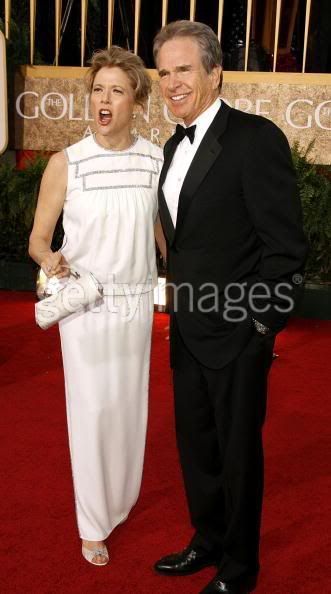 Annette Benning
- uh...blow-up doll?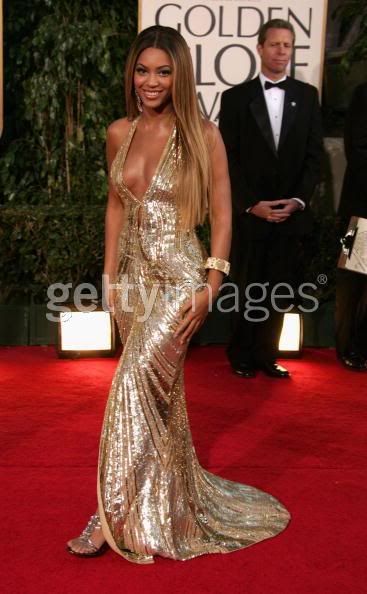 Beyonce
- she looks like a wax figure of herself o_0 a
greasy
wax figure with a bad dye job....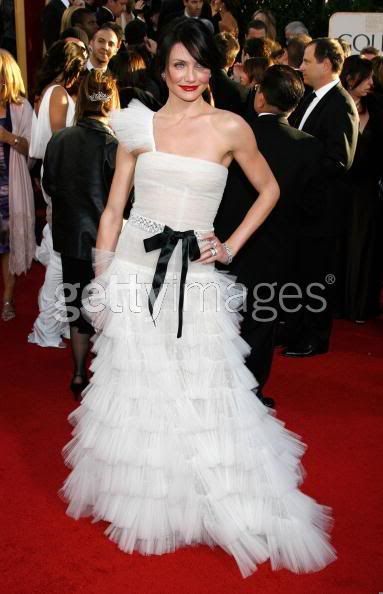 Cameron Diaz
- one feather away from being Bjiork's dead swan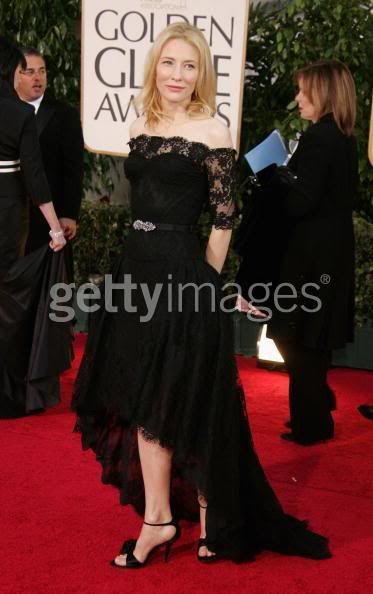 Cate Blanchett
- I expected better from you, Cate :(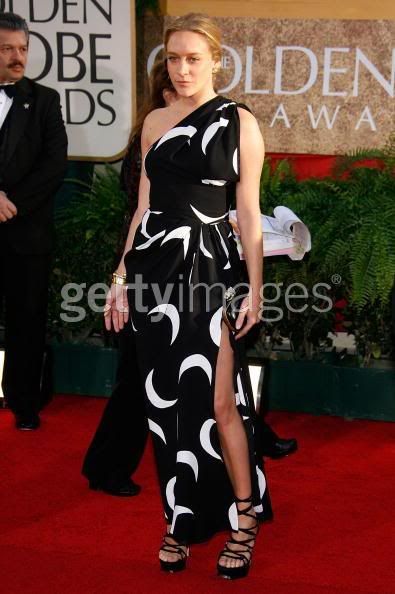 Chloe Sevenfljasldkfksjdhf
- moons? and bondage shoes? ....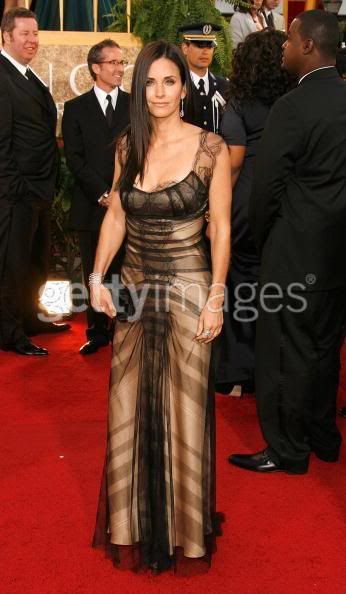 Courtney Cox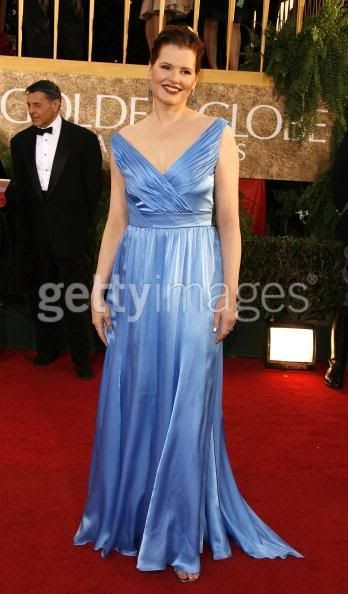 Geena Davis
- the color looks awful on her and the fit just screams reject prom queen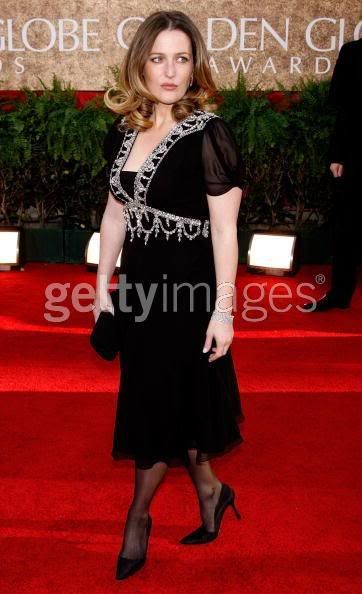 Gillian Anderson
- does this woman ever smile? and why was she at the globes to begin with...?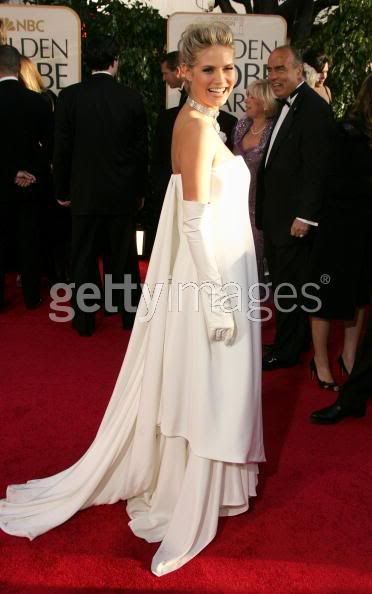 Heidi Klum
's been wearing her wedding dress ever since the day she got hitched....two years ago :\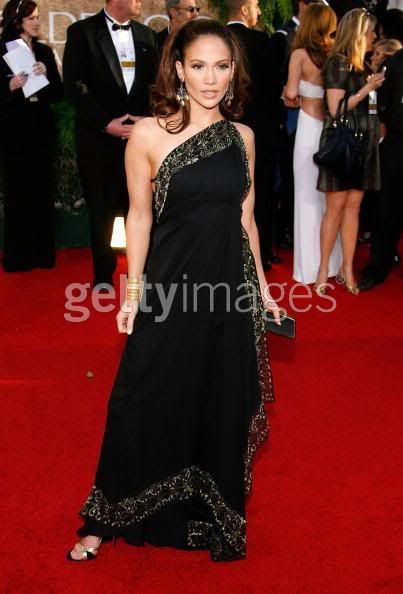 J.Lo
got lazy this year and wrapped herself in Donnatella Versace's ass-wiping cloth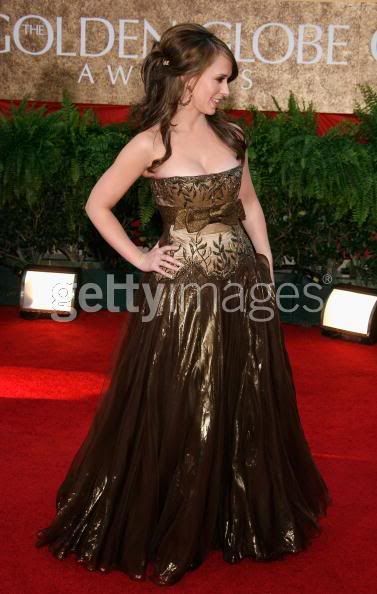 Jennifer Love Hewitt
- too theatrical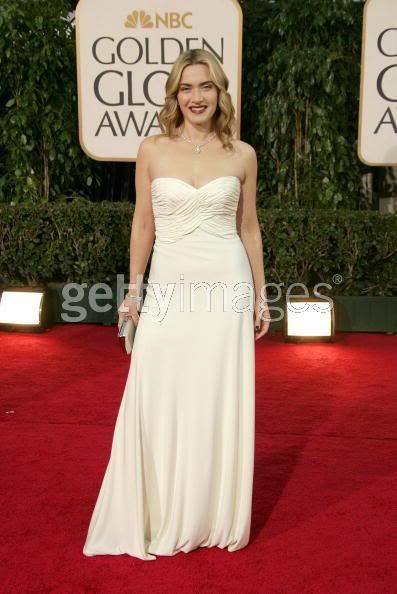 Dear
Kate
, I love you (a lot), but this dress against your pale skin + the blood red lipstick =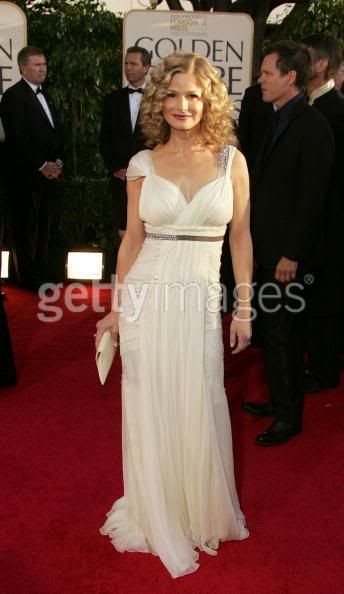 Kyra Sedgwick
- when one of your boobs is bigger than your head, you have a problem.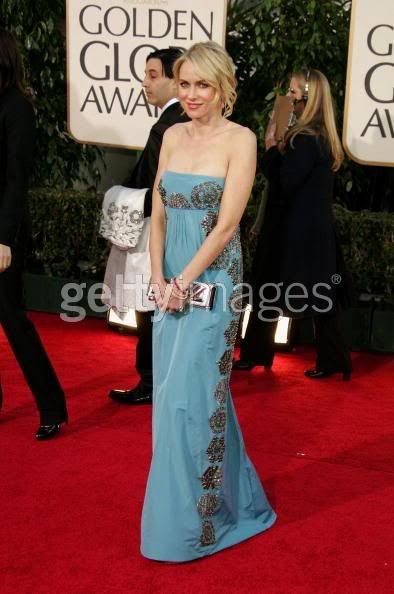 Naomi Watts
wtf?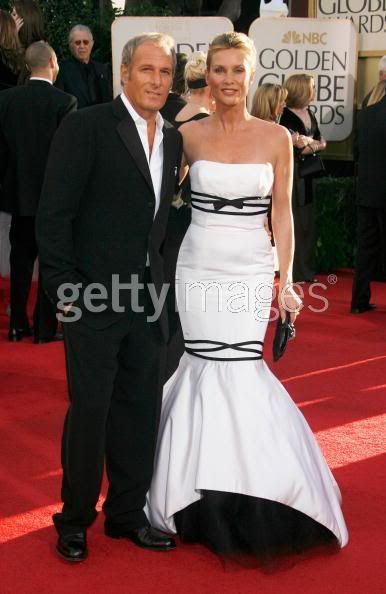 Nicolette Sheridan
-
someone
has a secret bondage fetish...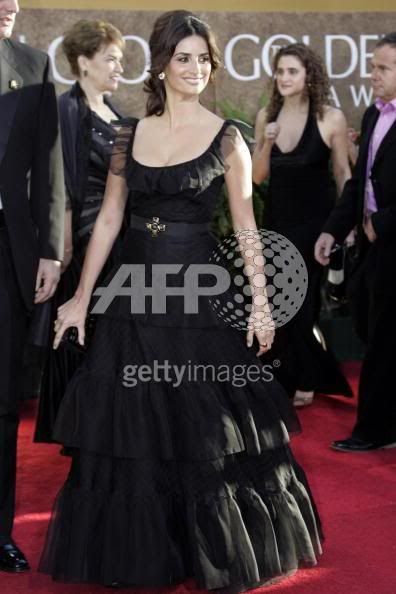 Penelope Cruz
- just because it's Chanel doesn't automatically make it pretty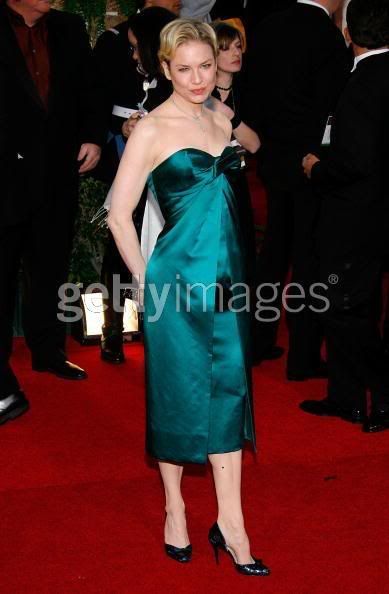 Renee Zellweger
- I've seen better from Renee. and what's up with the grandma shoes?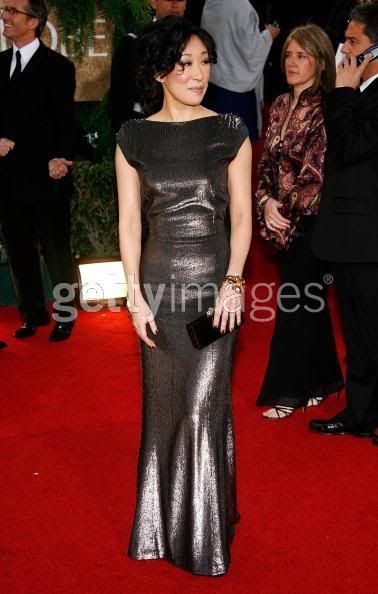 Sandra Oh
no she didnt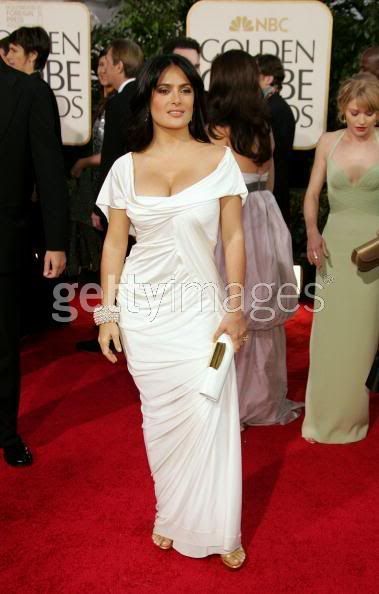 Salma Hayek
- the sleeves make her look stumpy. and the giant bracelet is too gaudy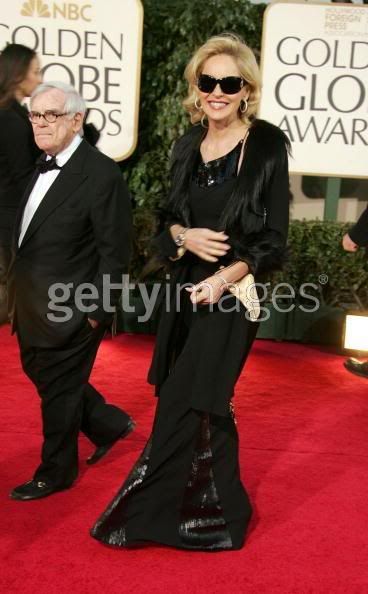 Sharon Stone
- it's like she's attending a funeral for crazies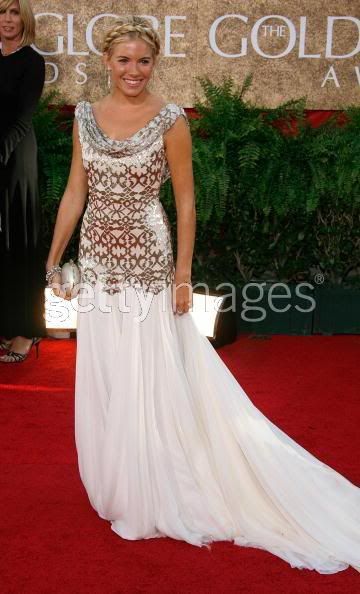 Sienna Miller
- her hair looks tacky and I don't know what to make of the pattern on her dress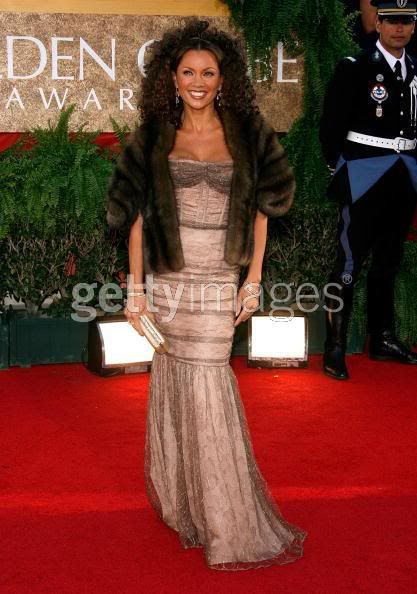 Vanessa Williams
- something died...on...her...everything
white is this year's
RED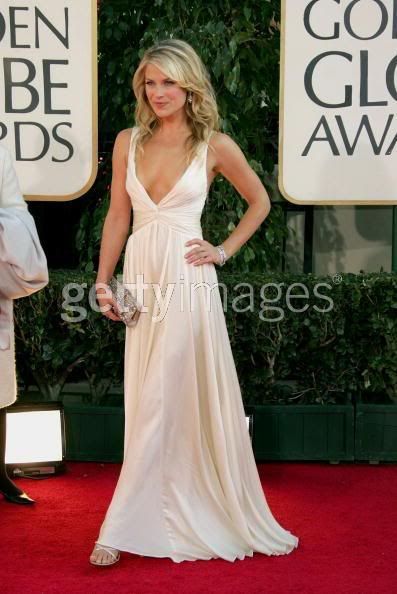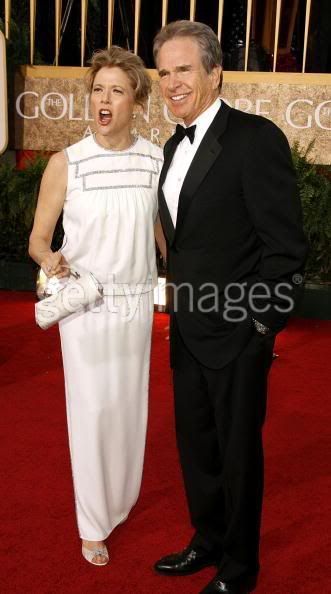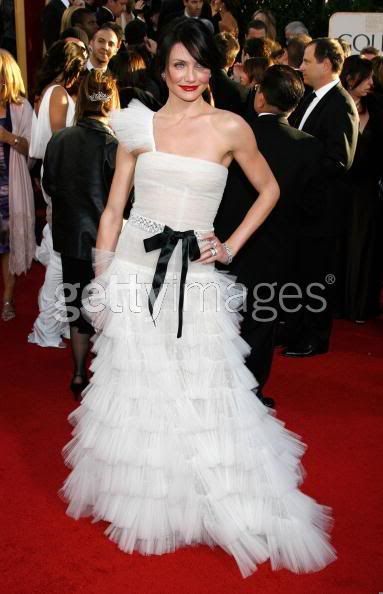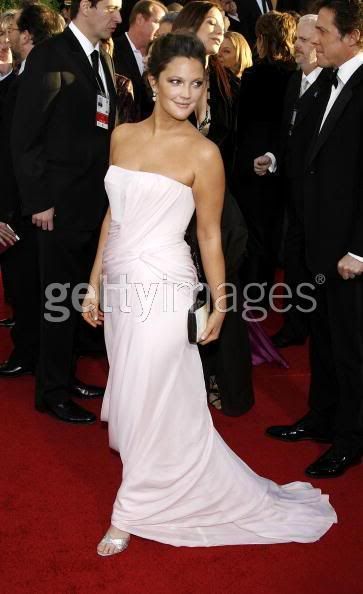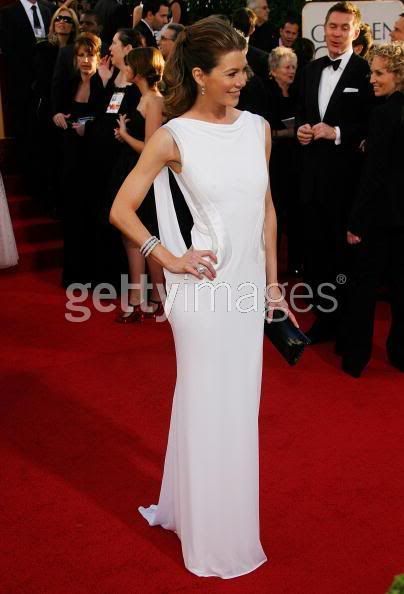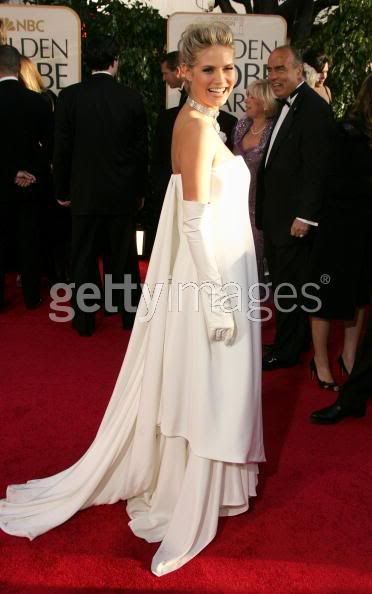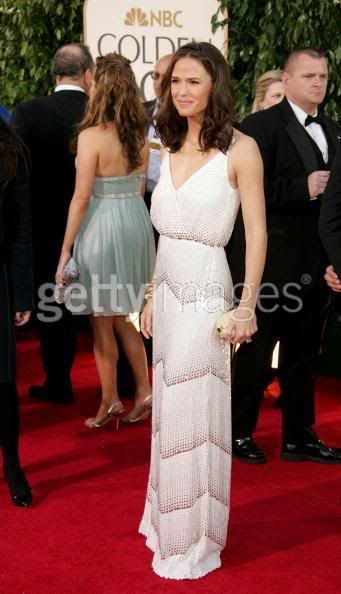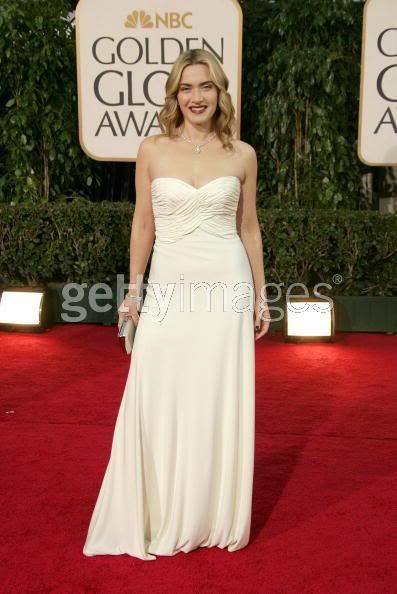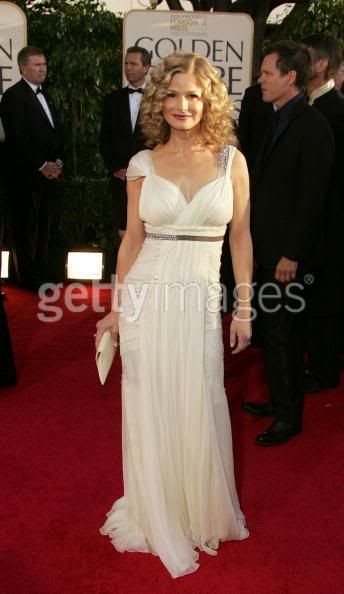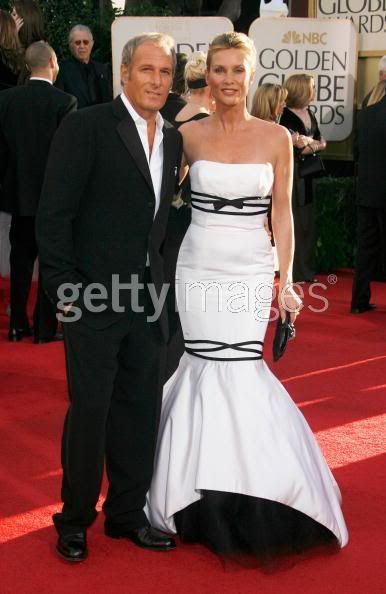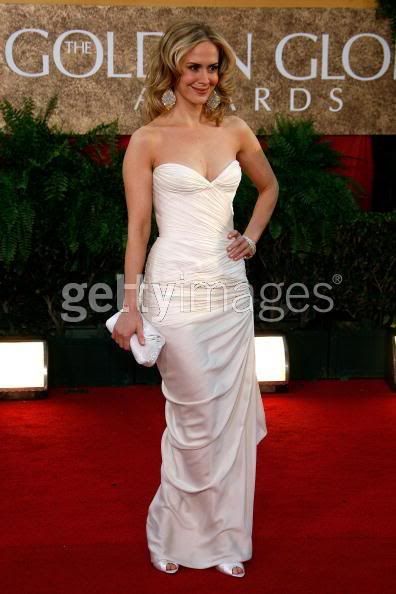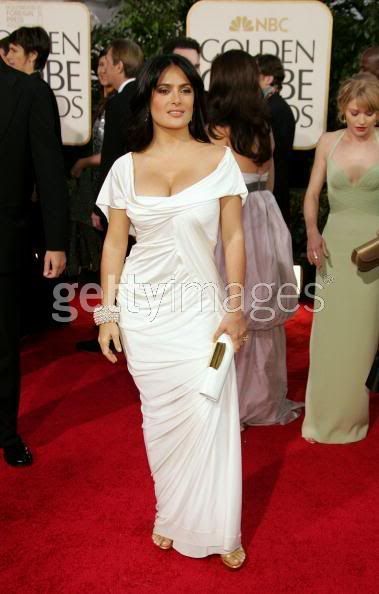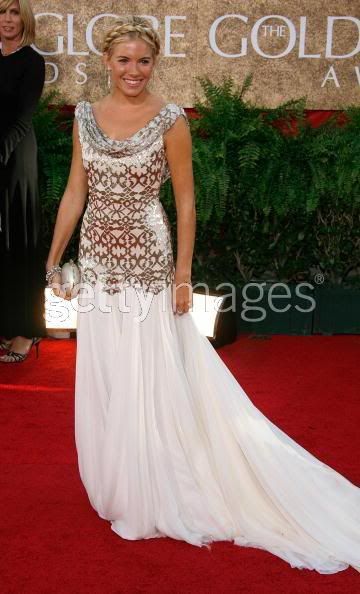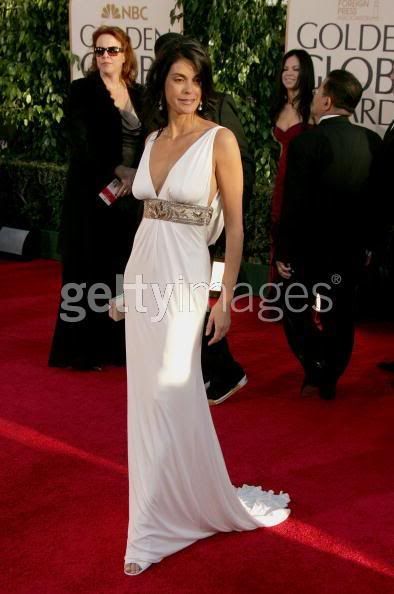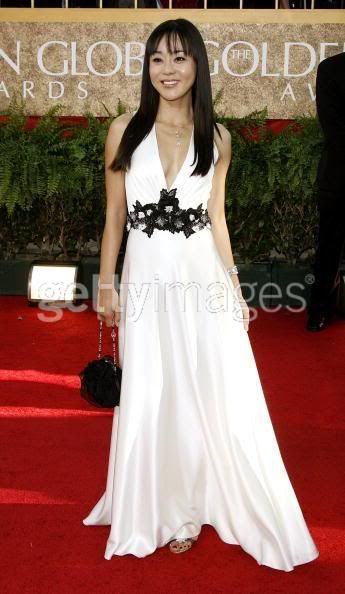 Best Dressed Male:
JT
Worst Dressed Male -
Jeremy Irons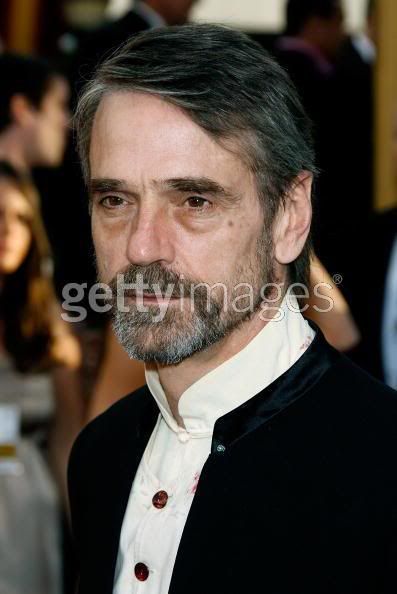 Best Dressed Female -
Hayden Panninisomething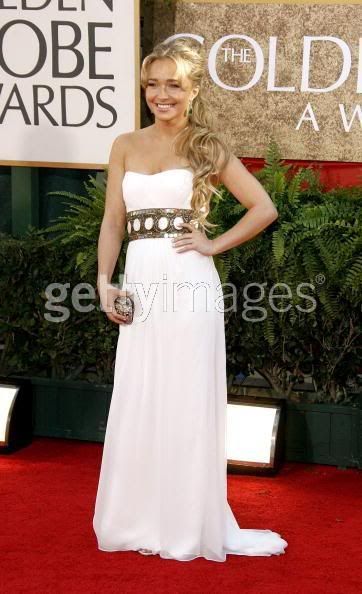 Worst Dressed Female - whoever the hell this is.
Rinko somethingoranother