1. homg...just finished watching the MTV Movie Awards rerun....




Ryan Gosling and Rachel McAdams won for best kiss!! ♥ ♥ ♥

aaaaand if you happened to miss it....

click on the picture to download a clip of them re-enacting their Notebook kiss onstage!!

seriously the highlight of the show.



they would make the most beautiful babies ever


2. Watched Mr. & Mrs. Smith last night. Brad was hot. Angelina was hot. Movie was ehhh... I take back what I said earlier about Rachel and Ryan making the most beautiful babies ever. Brad and Angelina would

I'm

so

buying the July issue of W magazine....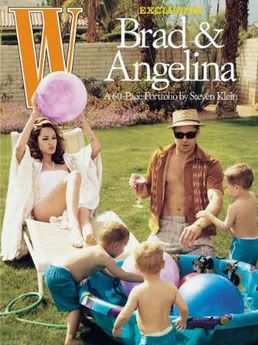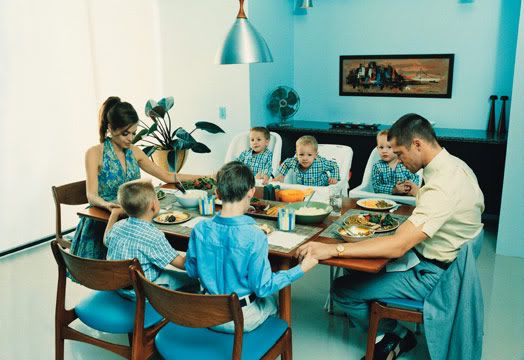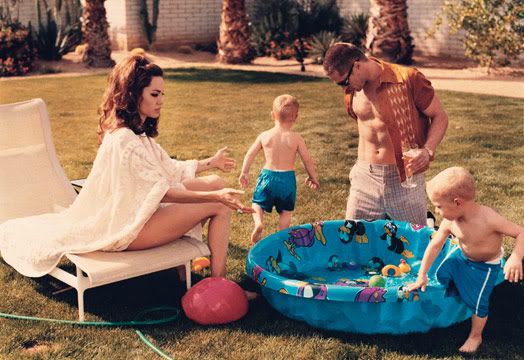 more here at
brad_news

3. Finally got to see Jewel of the Sahara

I only have one thing to say about this scene: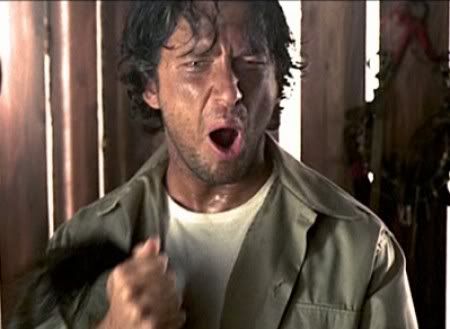 BAHAHAHAHAHAHAHAHA


4. and finally.....advanced copy of the Backstreet Boys' new album Never Gone

because I

know

there are some closeted teenyboppers on my f-list ;)