a video with Ewan, Gerry, Jude Law, Clive Owen,

and

Colin Farell?

sounds too good to be true......but it's not!

CLICK HERE

if you haven't seen the newest Japan Gerry video yet....you NEED TO. He SINGS!!!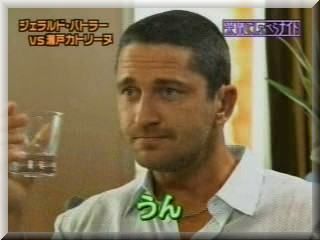 right click (on the picture) and save-as (courtesy of webberphan)

the girl seriously scares me. a lot. Gerry seems a little frightened too.....


discuss.....