woah... Sarah? Christina? who's trying to mimic whom?








stolen from....someone...

Choose your 10 favorite movies of all time

Find/make screencaps of one scene from each movie
Post them on your livejournal without indicating which movie they're from
See how many people can guess all the movies correctly
(some of these are more difficult than others ;) also...they're in no particular order)



1.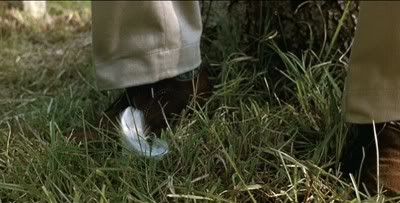 2.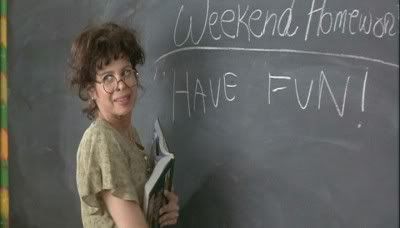 3.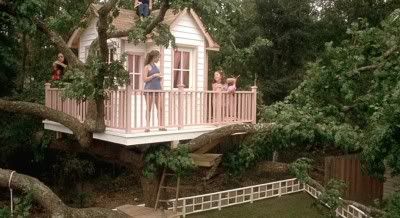 4.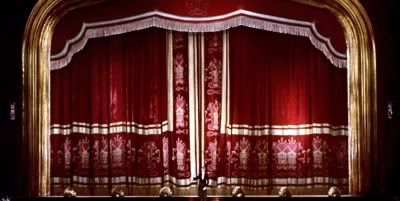 5.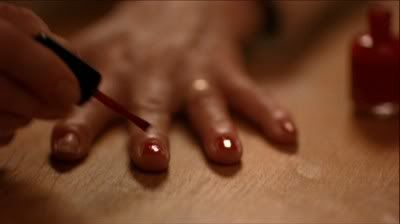 6.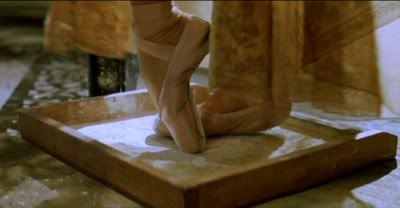 7.


8.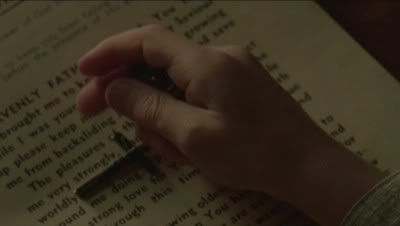 9.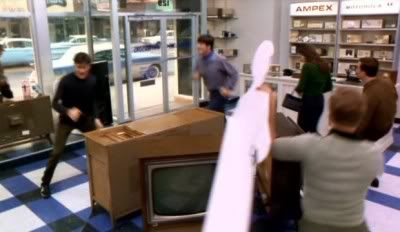 10.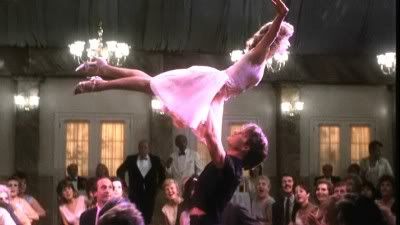 everybody play! winner gets a special prize ;D (and no cheating by looking through other people's guesses in the comments!)


p.s.
genunieloser02 and
liveline, just letting you know that I havent forgotten about ya'lls posters. Been really busy, but I promise you'll get them eventually ;)


Edit: because Nisa is leaving for Chicago, and this humors me...

Wendy (11:22:52 PM): you gonna go see oprah?
Nisa (11:22:57 PM): hopefully
Wendy (11:23:08 PM): if you do
Wendy (11:23:11 PM): get me a free car too
Nisa (11:23:20 PM): along with an ipod
Nisa (11:23:24 PM): and a george foreman grill
Nisa (11:23:31 PM): and... a new tickle me elmo
Wendy (11:24:00 PM): don't forget about the giant check to pay off my mortgage