HEE

new
iharthdarth comic

why are the comments so hilarious??



iateyourbabies:

poor ani ); no one loves him, not even obi wan


iharthdarth:

Maybe he shouldn't kill children anymore. I bet it would help his social life.



naruto:

Also, Obi-Wan using internet slang is awesome. It's kind of like Jesus: "BRB, mortals!"


iharthdarth:

HAAAAAAAAAAAAAAA. Jesus.

LMAO @ the Jesus comment

---

I dont even know what to say............... but the word Jealousy comes to mind...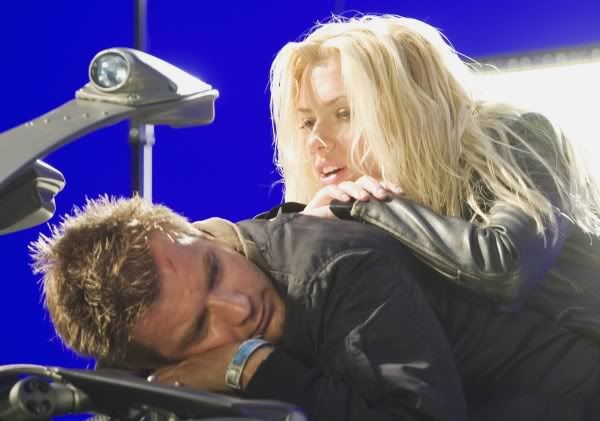 LOOK WHERE HER HANDS ARE!!!!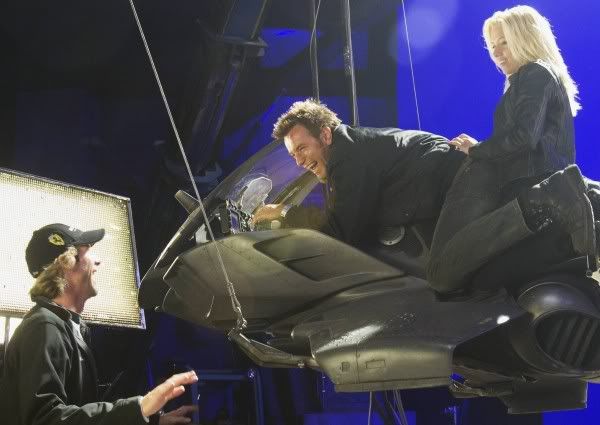 ewanmcgregor.net has hires versions, of course

---

GERRY'S GROWING HIS HAIR BACK!!! ♥

oh how I love his pre-Japan hair...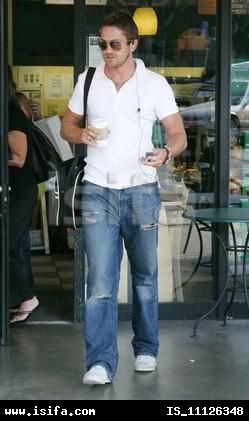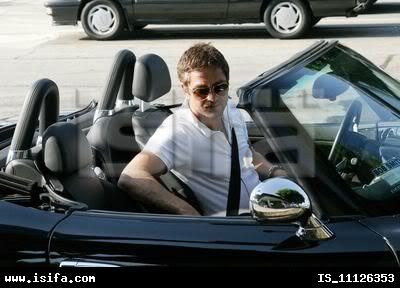 DOES ANYBODY HAVE AN ISIFA ACCONT???



*resumes fangirling*